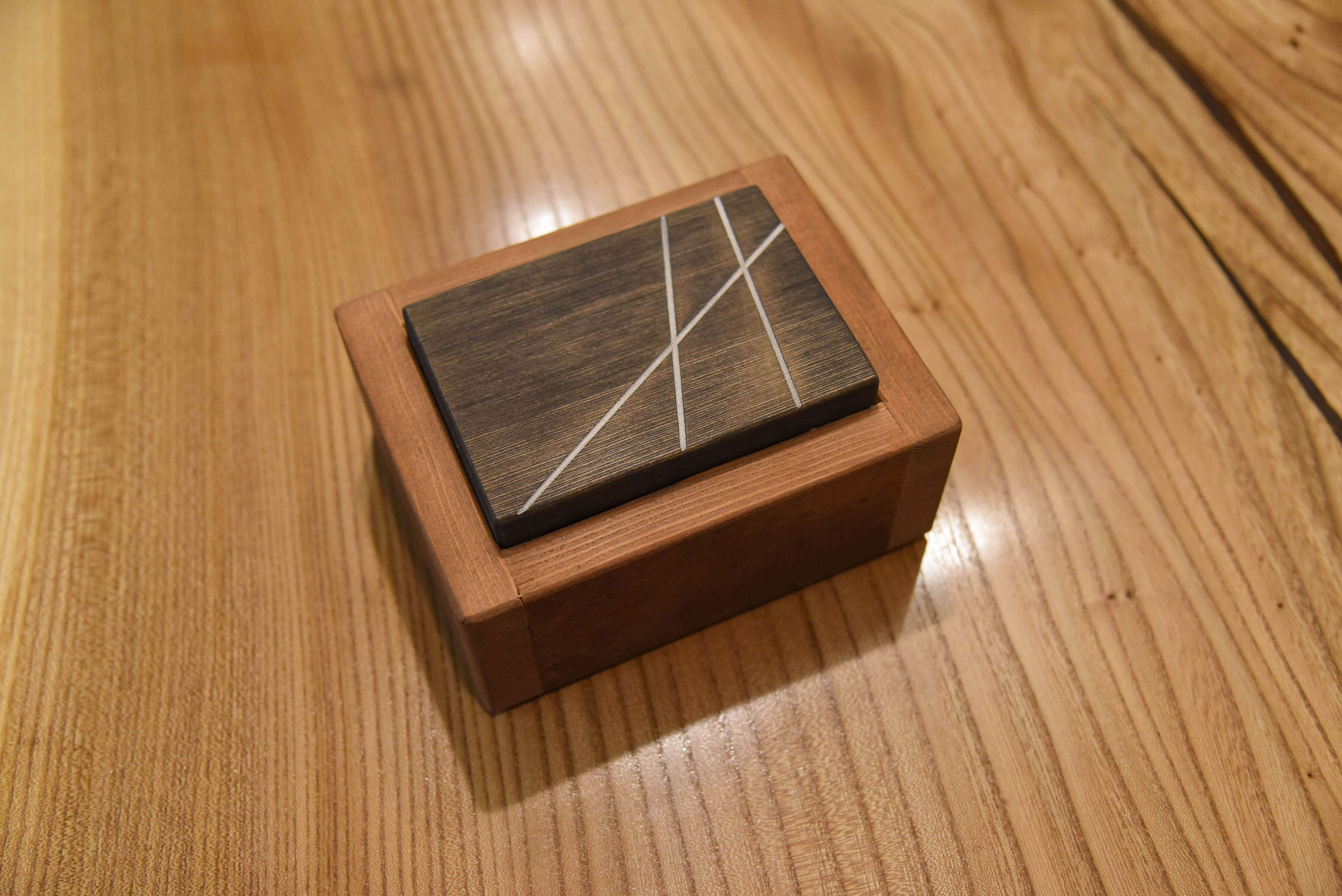 Revision Division utilizes salvaged materials to create locally made, sustainably built furniture and home goods for customers nationwide.
Our new online Etsy store features locally made, sustainably built handmade furnishings crafted by Revision Division. The new shop will act as an extension of our in-store showroom at 2309 Meridian Street and will feature free local pick for area residents.
Revision Division was born from the desire to give a second life to the many used materials available within The RE Store's salvaged and vintage building materials warehouse.
"The materials that we see come into The RE Store — old growth wood, vintage hardware, rare tropical woods — you can't buy these things new anymore," says Kurt Gisclair, Director of The RE Store. "I had this idea: If we could use these materials to build functional furnishings, people would see and understand the value in salvaging raw materials."
Since the birth of Revision Division in 2011, designer/builder team Matt Vaughn and David Spangler have conceptualized and built hundreds of individually designed pieces of functional furnishings out of re-purposed materials.
"Revision Division is a physical manifestation of our best intentions," says Vaughn. "We are helping to create a world in which people place value in sustainably-built goods. This is our way of helping to reduce the need for raw material extraction."
Exchanging raw materials for reused materials — that would otherwise overflow in our landfills — is not only helping to maintain the availability of our natural resources, it's also introducing a sustainable cutting edge to the furniture building industry.
Valuing the uniqueness and utility of scrap is a win for consumers, because they get to buy one-of-a-kind pieces with depth of character that is hard to find these days. It's a win for builders, because they get to explore the endless creativity and thrift of reused materials. And in a world where construction and demolition waste makes up 25%-45% of landfill waste, using salvaged materials is a win for the planet, because rock, minerals, and wood aren't being harvested only to later be discarded.
"The materials we used weren't harvested yesterday. At some point, someone used this wood for something. And then, someone
else salvaged it and brought it to us," says Spangler. This story of materials that are harvested, used, salvaged and sometimes used again is what Vaughn and Spangler enjoy highlighting.
"I think about every single piece of wood, metal or glass that comes through the shop, and how each has a story that is so different than the next," says Spangler. "Maybe, on its own, that piece is ugly. But if you rethink it, that piece can be part of something larger, something beautiful."
Vaughn uses this metaphor to describe his work: Just like a chef relies on the farmer to grow delicious food, so does Revision Division rely on community members to keep reusable materials out of the landfill.
"I hope the community knows that Revision Division is our way of saying 'thank you' to every donor — past, present or future," says Spangler.