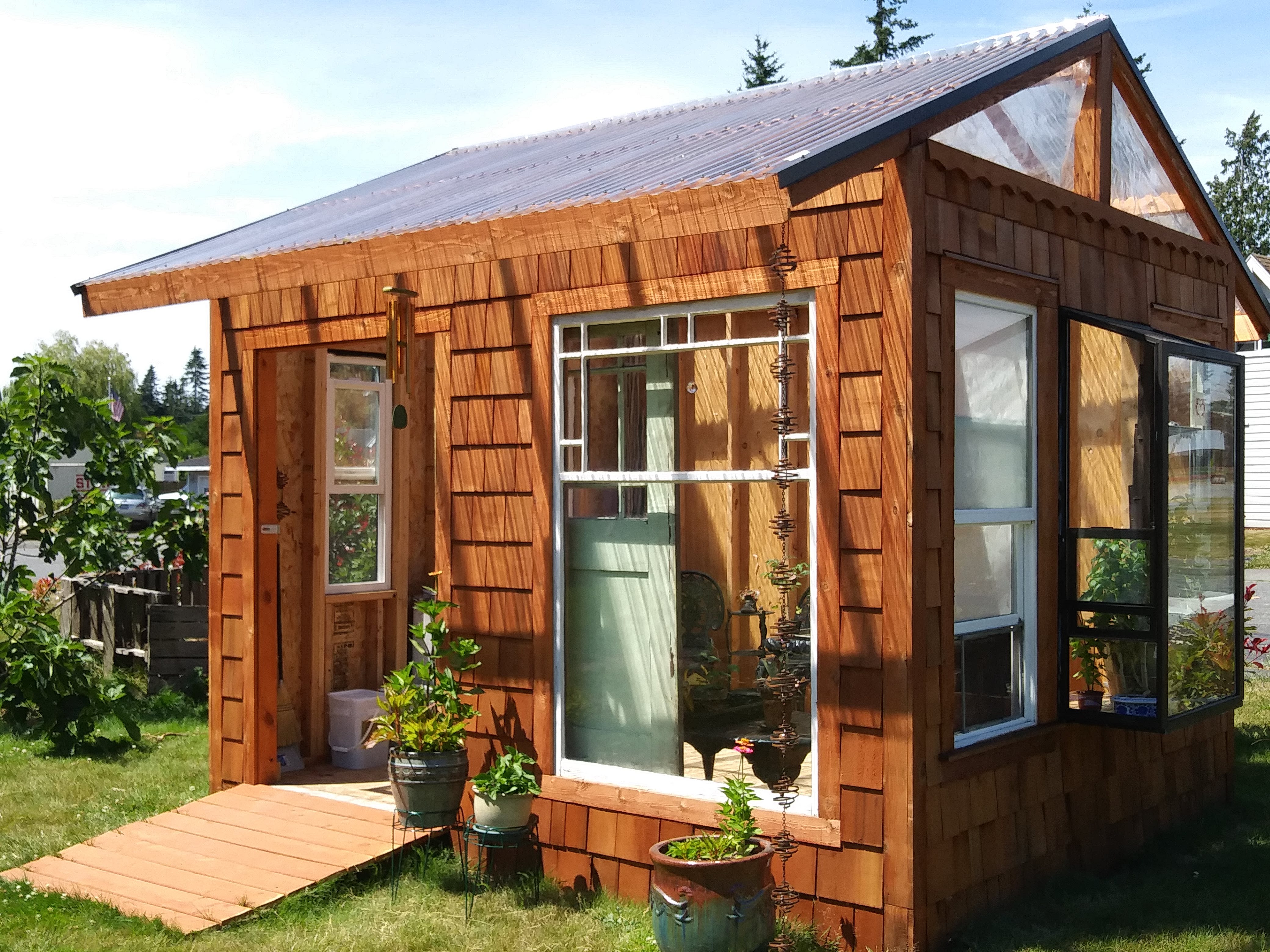 Like you, we've been trying to stay busy during quarantine. For som, that means finding projects for the kids, for others it means retrofitting closet into a work from home space, or building an agility course for a bored puppy.
Whatever project you are tackling, Pinterest is here to help. We've pulled together our favorite DIY Pinterest boards for hours of inspiration to help keep everyone in your family healthy and happy.
For these ideas and more, be sure to follow us on Pinterest.