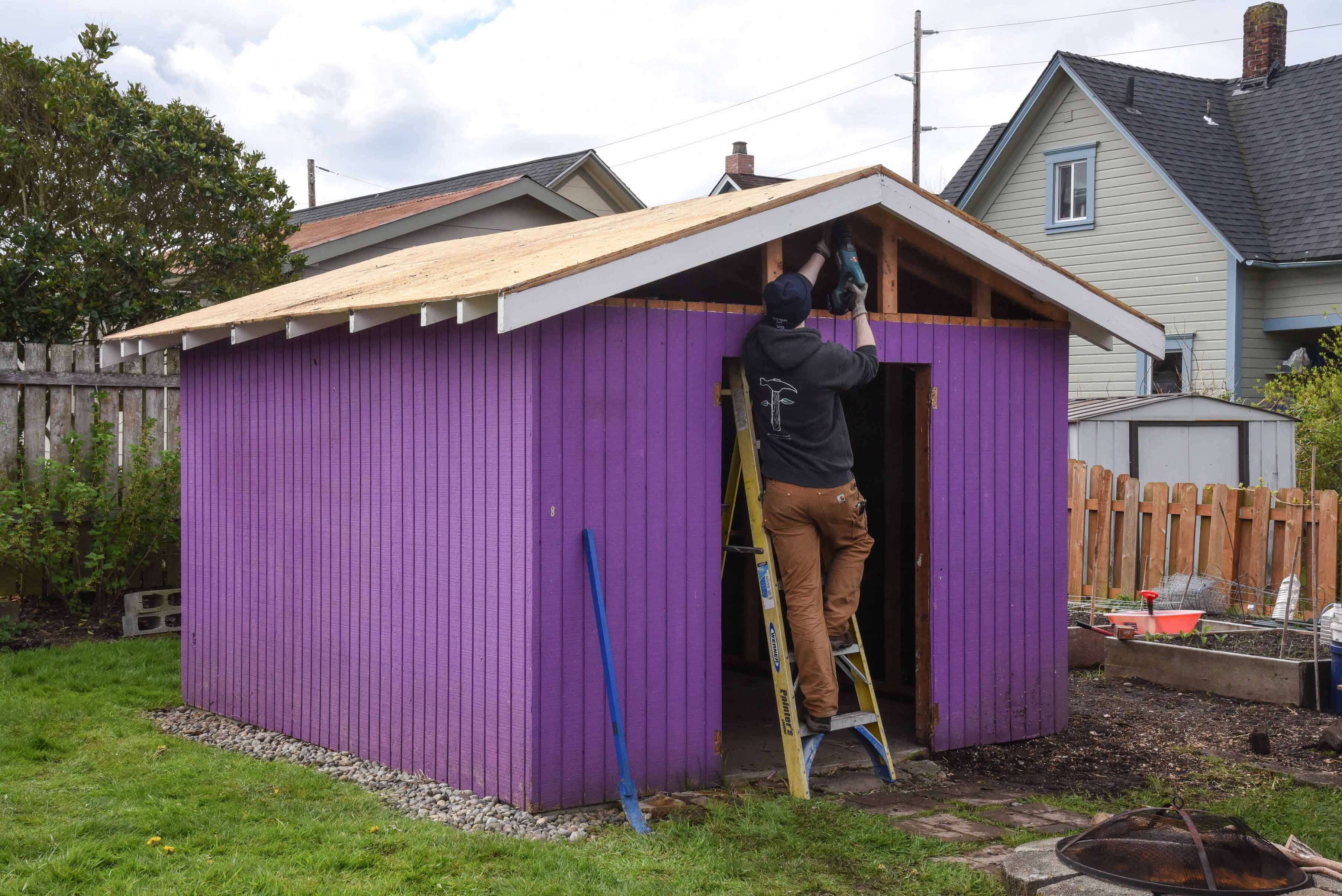 Planning to remodel, remove or renovate in the New Year? Let us salvage the materials to give them a second life. This January, we're participating in the Sustainable Connections Think Local First Holiday Hangover! Starting on January 1st, we're offering 20% off the salvage of small structures such as sheds, shops, single car garages and more!
Our crew is well versed in the art of dismantling for reuse and can salvage up to 90% of a structure's desirable materials. Available to our customers at The RE Store, salvaged materials then live on in the homes and buildings of our community.
The best part – we have great working relationships with local contractors meaning that salvage is fast, clean, and professional! Call today, or visit our salvage page for more information.