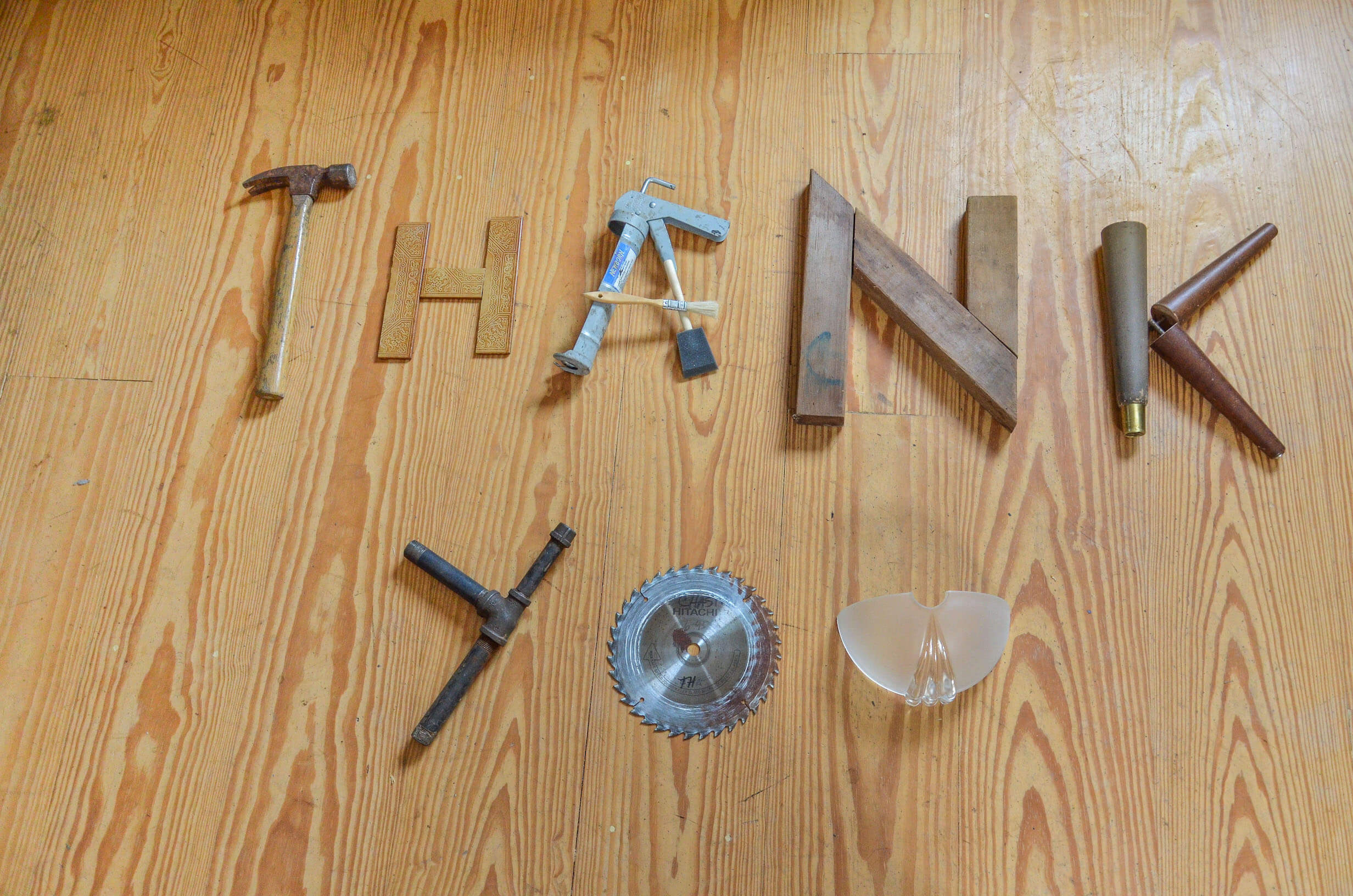 The RE Store exists to serve our community and provide quality building materials at affordable prices. In recent months we have received lots of encouraging feedback and comments from people like you:
"I got 100 linear feet of matching baseboard for $20. That would have been $200+ new. If you're willing to 'attack the scrap', The RE Store is an EXCELLENT first stop for home improvement needs on a budget." 
"There are so many unique items at The RE Store, and different ones are available each time I go in, so I love to go to there to inspire my creativity and help the planet at the same time. Staff is very helpful and pleasant to interact with. And it is exciting that shopping at The RE Store not only supports recycling, but also many jobs and actions that keep Bellingham safe and healthy."
We've set up a simple survey using Google Forms to focus our improvement efforts on the areas that matter most to you. Let us know what your needs are and how we can improve by completing this quick survey. As a token of our thanks, you'll automatically receive a 25% off coupon for your next purchase.