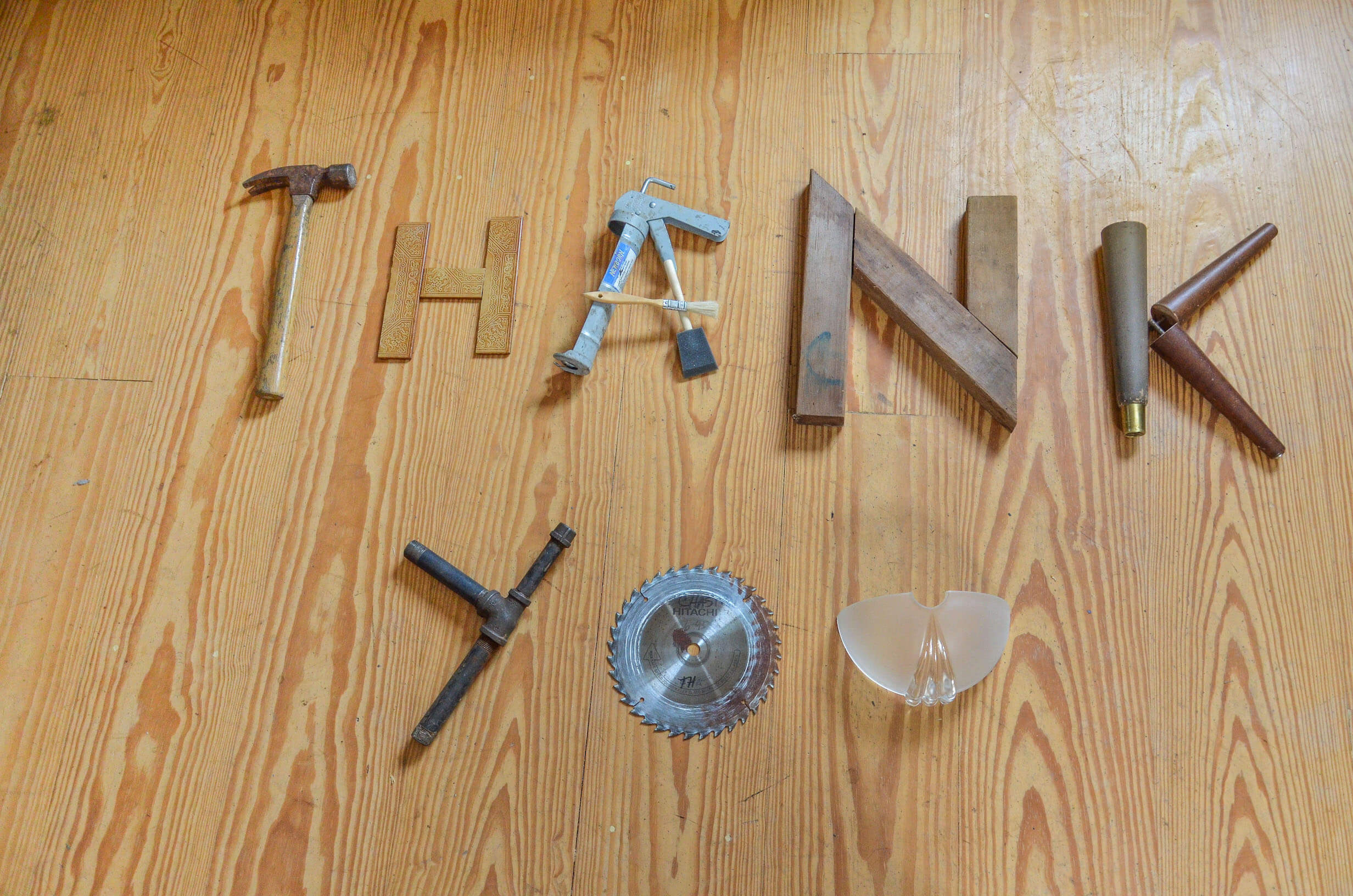 You made a big impact this year
As the inspiring Helen Keller once said, "Alone we can do so little, together we can do so much". Residents of Whatcom County know that this has never been more true. This year, with your help, The RE Store has had done so much. Don't believe us? We've been keeping track. With your help, we:
This year proved without a doubt that we are so much more than a store. We are a community, a resource, a way forward. We're a second chance, a new outlook, and a glimmer of hope. And most importantly, we are what you make us. So thanks for inspiring us, pushing us to be better, and believing in the good we can accomplish when we work together. We mean it when we say we couldn't do it without you.
Wherever in the world you celebrate, however you celebrate, we hope your holidays are full of love and light. Thank you from all of us at The RE Store.